Institut Levantin De Marseille
The Levantine Institute is proud to announce the opening of a branch in Marseille, continuing our mission of offering top quality courses to our students and to give them the opportunity to start or continue their studies in both Levantine Arabic and Modern Standard Arabic in France.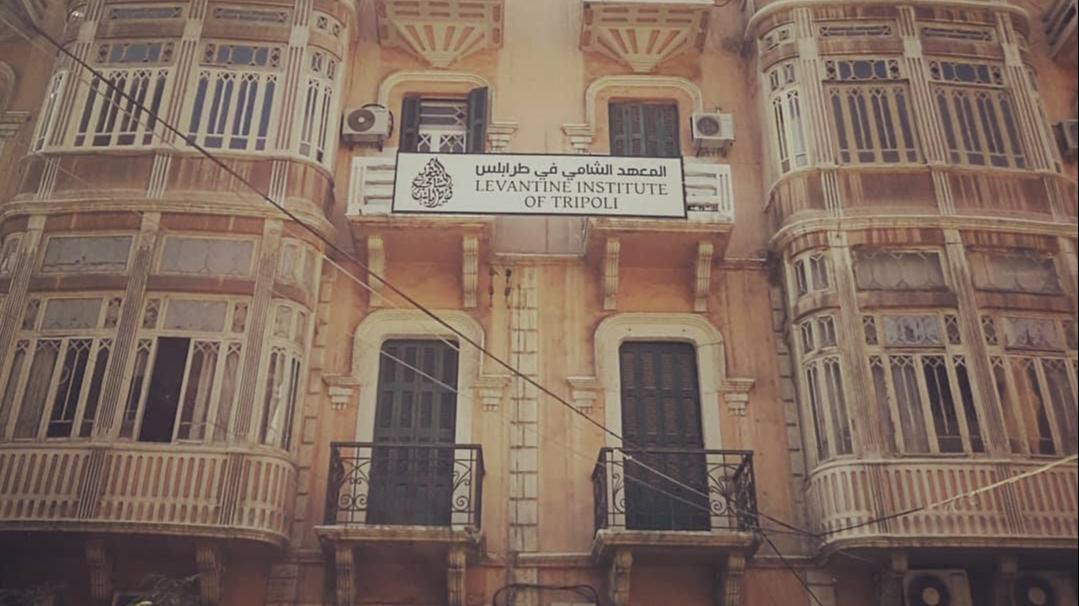 Our core objective at l'Institut Levantin De Marseille is to offer an immersive Arabic teaching experience, using our perfected methodology. A methodology that is the result of years of teaching at our institute in Tripoli. The establishment of our institute at Marseille is the nature continuation of our efforts in Tripoli, Lebanon, where we had an enormous success over the past few years.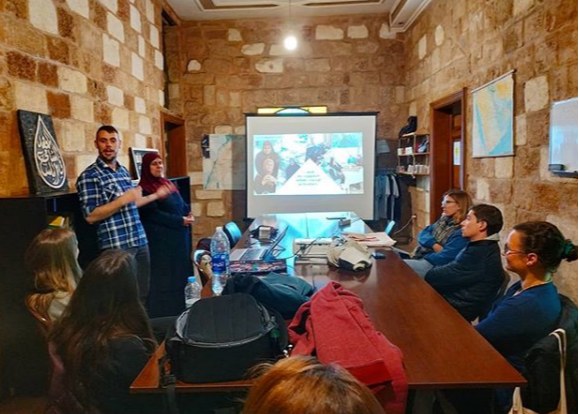 At L'institut levantin de marseille, we make sure that all our teachers undergo intensive training before they start teaching with us. Our team members are professional, young, motivated, friendly and ambitious. As our former students would tell you, our teachers form a strong bond with their students and are always there to help them in any way possible.

Learn Arabic Today !
Premier Cours Est Un Essai - Sans Paiement Ni Engagement !